designing all aspects of buildings from concept, through construction to completion, and evaluation in use.
---
We analyse the world in its complexity and create space for you to engage with us about design; freed from the pressures of time, technology and budget. We make time to listen, and build our relationships on trust, patience and respect for all involved in the process of construction. Our work embodies these values.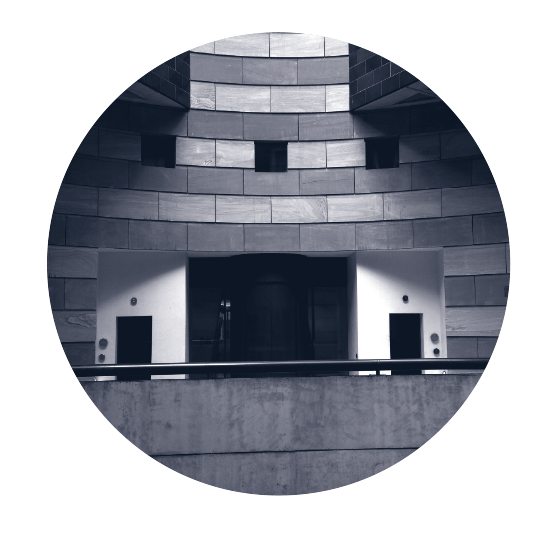 We progress from first principles; agreeing performance criteria and testing these against the technical, logistic, legal and financial implications. Throughout we assess, advise on, and ameliorate the hard truths inherent in the process of design
Our work is progressive. It asks that we take a position against what is now and that we commit to what it should be like tomorrow, the year after, or in fifty years. We take these responsibilities with the gravity they deserve
Our work is predominantly urban, and as such, addresses the conditions of history, density and change that this gives rise to. It's scale varies; from modest domestic interventions to city block planning. Common to all our work is the human experience, and we approach each project with equal rigour and attention to detail.
We treat all parties involved in construction as united in a common endeavour. We see no distinction between new construction, refurbishment or reuse.